Interesse om Jan in 2019 te steunen?
Mail Jan!
Boekingen
Jan is onder meer te boeken voor een demonstratie. Bijvoorbeeld op een personeelsfeest, beurs of opening.  

In overleg is er veel mogelijk om dit te verzorgen met een mastercaller en/of meerdere collega darters. 
U kunt contact opnemen via de mail op info@jan-dekker.com of via de Contactpagina.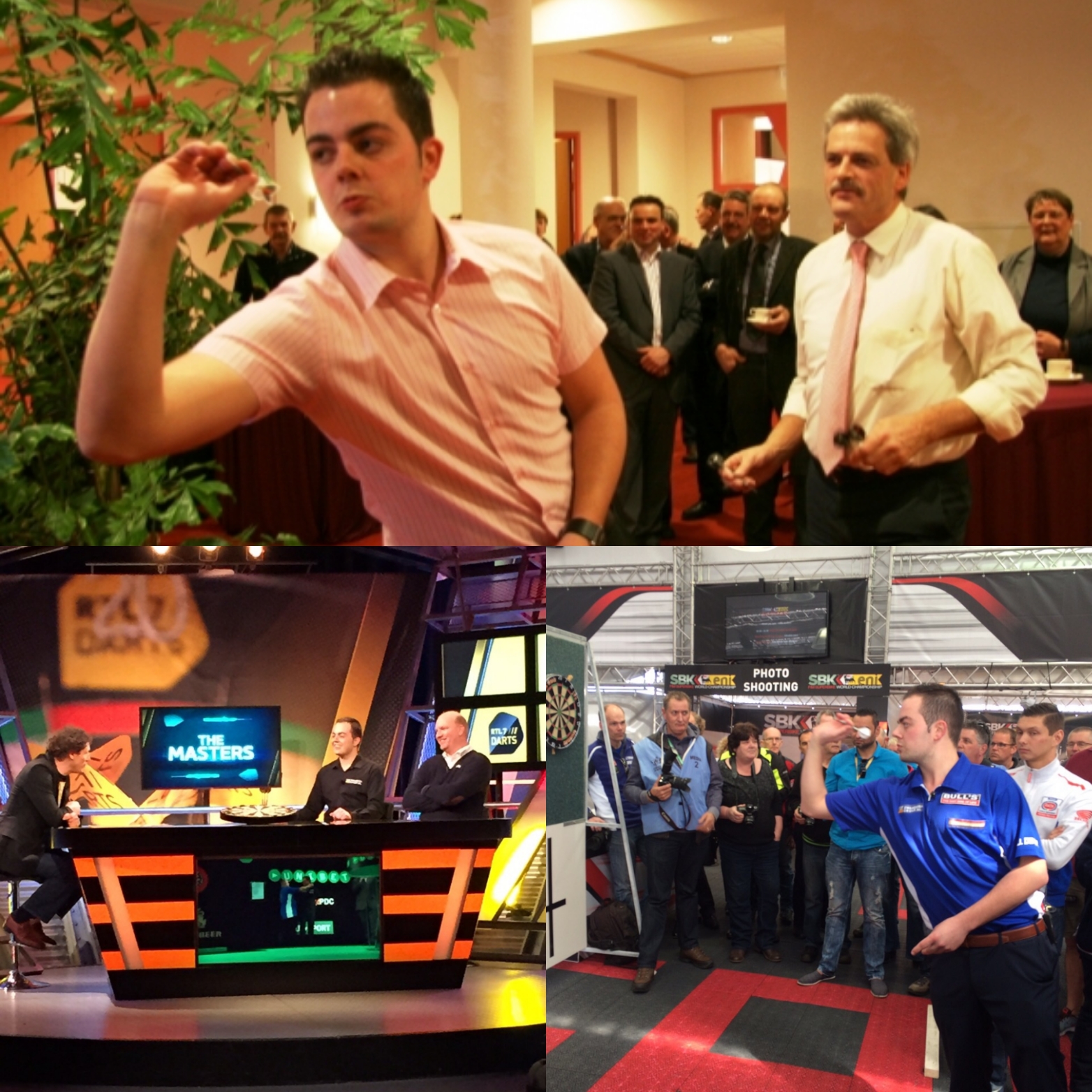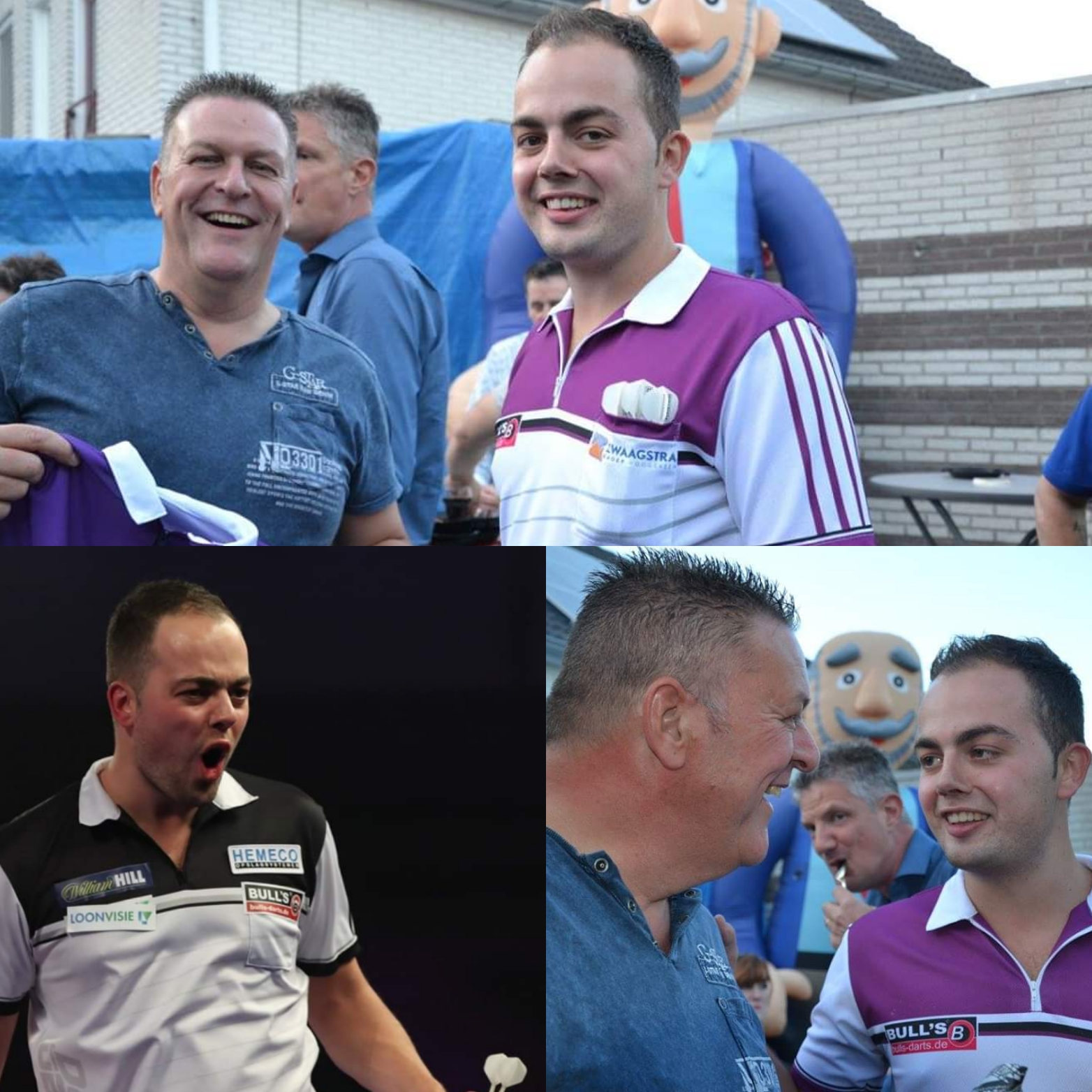 Agendapunten
Aankomende activiteiten
Ontwerp en realisatie:
Webba